Winter School Public Programme
Event ended
Face Recognition in The City: Legal Issues, Ethics and Technology
Starting from September 2019 Moscow is introducing face recognition system into city CCTV system and Moscow metro. Multi-million technological project is aimed, as City Government states, to increase safety in the city and faster catch the criminals, that are already in the police system.
Which are the challenges of introducing Face Recognition system in Moscow? Which are the ethical, legal and technological limitation that we should keep in mind?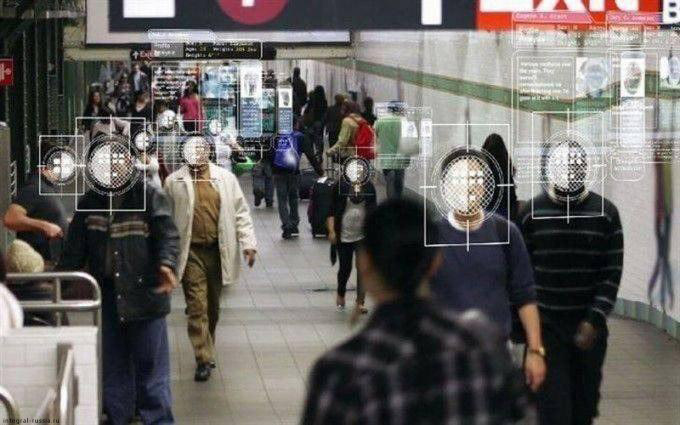 Schedule
On 1 and 2 February, during the public program of Shukhov Lab Winter School, we invite you to discuss those questions together with tutors of master program 'Prototyping Future Cities' and field experts.
1 February

12:00 – 12:30

Technology in the City: Ethics
Vadim Smakhtin CTO Habidatum

12:30 – 13:30

Face Recogntion and Personal Data in the City: Legal Issues
Paulina Smykovskaya, Data Protection Officer at Avito.ru

14:00 – 15:00

What is a face for? Brief history of facial recognition technologies
and their spatial implications
Christopher Burman, Director of Digital Strategy Strelka KB

2 February

11:00 – 12:00

Biometric Systems and Face Recognition
Grigory Chernomordik, Engineer in Computer Vision Strelka KB