Shukhov Lab announced poster contest for master program 'Prototyping Future Cities'
The international laboratory for experimental urban design Shukhov Lab is launching the poster contest for the international master program 'Prototyping Future Cities'. If you have a desire to try your creativity, then submit your proposal. The winner will collaborate with Shukhov Lab for the further development of the master program identity under the a special contract.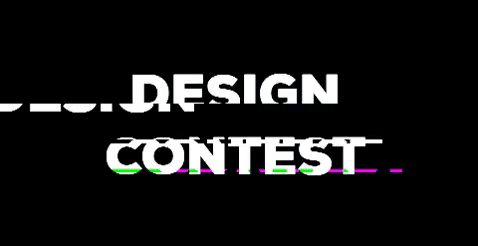 Dates
17 October - 8 November, 2018
Announcement of results: 9 November, 2018
Participants
Students of creative specialties
Mandatory conditions
Within 10 days after the results announcement, the winner have to develop a branded identity based on the layout. It includes design a program brochure, postcard, sticker and other graphic materials under the contract.
Key Points of the 'Prototyping Future Cities' Master Program
Urban design and management considered through the new economic and managerial models arising due to the smart technologies;
The key principle of the programme is learning by doing;
Led by international and Russian scholars and experts who are forming the current agenda for smart city development in Russia and worldwide;
Lakes place in a laboratory-type environment where students can create prototypes of their projects (boards, sensors, structural elements, mechanisms, models, etc.).
Students have the opportunity to test their projects here and now.
Key words
Self-sufficient city, big data, digital fabrication, circular economy, mapping information, project prototyping, design thinking, Internet of Everything, city standards, social innovation, urban tech.
Target audience of the master program
Students (mainly architects, engineers, designers, programmers, etc.), researchers, potential partners and sponsors from all around the world.
Requirements
Type: advertising
Purpose: call to action (apply)
Size: A0
Resolution: 300dpi
Language: English
Academic year: 2019-2021
Logos: Shukhov Lab, Graduate School of Urbanism and HSE University
Design: a combination with the identity of the Shukhov Lab, the image should be distinguishable from afar
Master's title with reference to HSE and link to the program
Get inspired by our social nets Facebook, Instagram
Questions?
Email Valeriya Kiseleva, contest coordinator, vlkiseleva@hse.ru