1 day online competition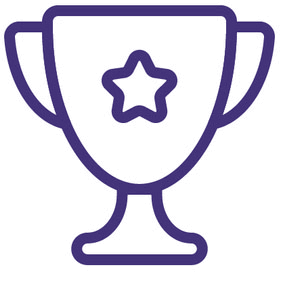 Winners will get scholarships to study at master 'Prototyping Future Cities'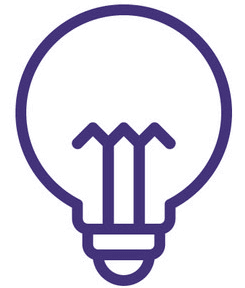 Participation is free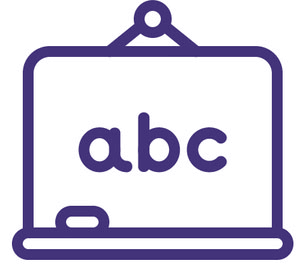 Language of competition – English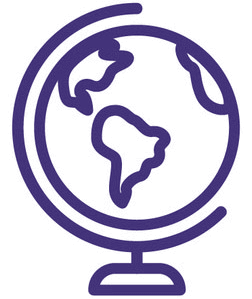 Register from any part of the world
Master's programme 'Prototyping future cities' (PFC) launches Global Online Scholarship Competition. We invite you to test your skills, learn more about master 'Prototyping Future Cities' and win the discounts for tuition fee!
Applicants of Master's programme 'Prototyping future cities' (PFC) 2020/2022 academic year and anyone interested in the topic of future urban development are invited to participate in the Competition.
How does it work?
Before 20 April you register online for the competition. On 26 April everyone registered for the Competition will get the online access to the Competition assignment. You will have 24 hours to complete the Competition assignment.
As series of extra events, from 20 March to 26 April 2020 you will have opportunity to dive deeply into details of learning experience, project activities and career opportunities at the master's programme 'Prototyping future cities' with PFC Ambassadors - students and alumni of the programme. The events will be held in the webinar format and you can join it from any part of the world.
What are the tasks?
The research and development agenda of the international Master's programme 'Prototyping Future Cities' includes five key educational layers: City Project, Technology, Information, Management and Culture. The tasks of the competition will include creative assignments that touched these 5 topics.
Learn more about courses taught at the PFC programme
Who is eligible to enter the Competition?
International and Russian citizens
Hold a Bachelor's degree or equivalent or studying on the last year of Bachelor's
All participants must be under 40 years-old
Calendar
Start of online registration for the PFC Global Scholarship Competition
Webinars with PFC Ambassadors
Deadline for online registration
PFC Global Competition Day
Webinars
Prizes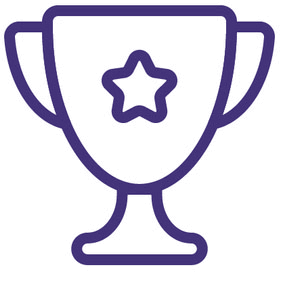 1st place
50% discount on tuition fee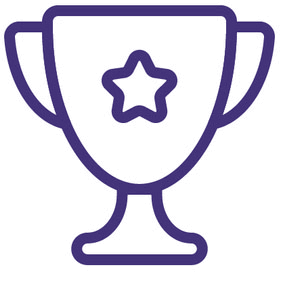 2nd place
30% discount on tuition fee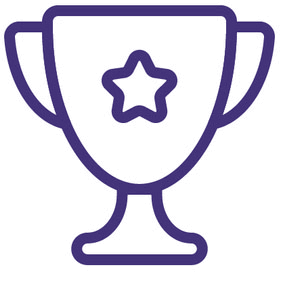 3rd place
20% discount on tuition fee
PFC Ambassadors
Ambassadors are the PFC students and alumni who share their success stories connected with studying at the PFC master programme and provide insightful information about PFC learning experience and career opportunities. During series of free webinars with ambassadors you can learn more about:
the PFC master programme
studying in HSE University
living in Moscow
students projects and extra activities
students participation in international events and competitions
career opportunities
Benefits to Participating in the PFC Global Scholarship Competition
When applying for international Master's programme 'Prototyping future cities' winners are eligible for tuition discounts up to 50%
PFC Global Scholarship Competition winners get early enrollment decisions
Learn about Master's programme structure and accomplish the task for each block
Check your eligibility for the programme
New and exciting connections with students from all over the world